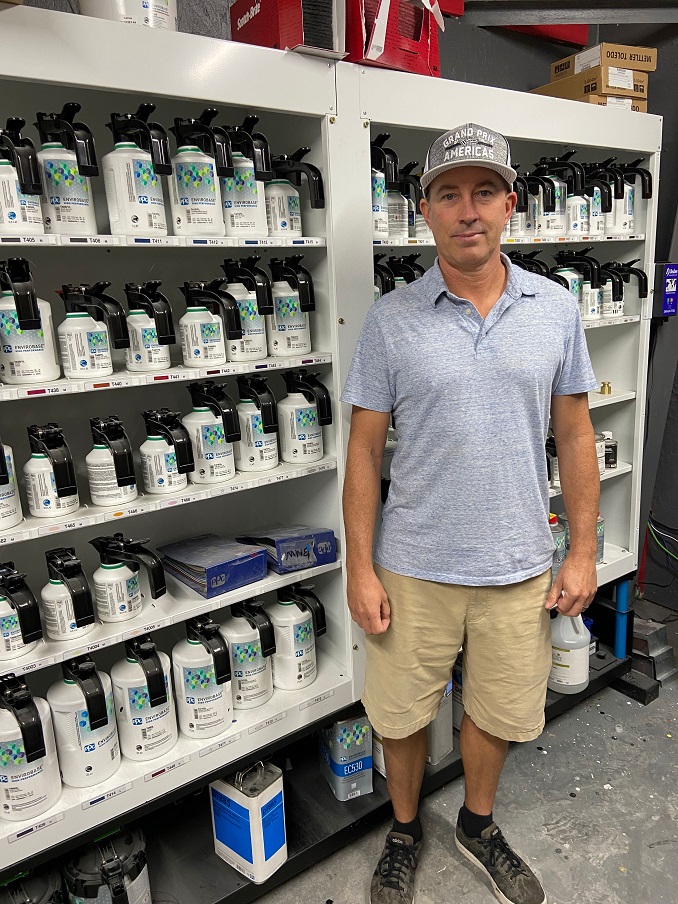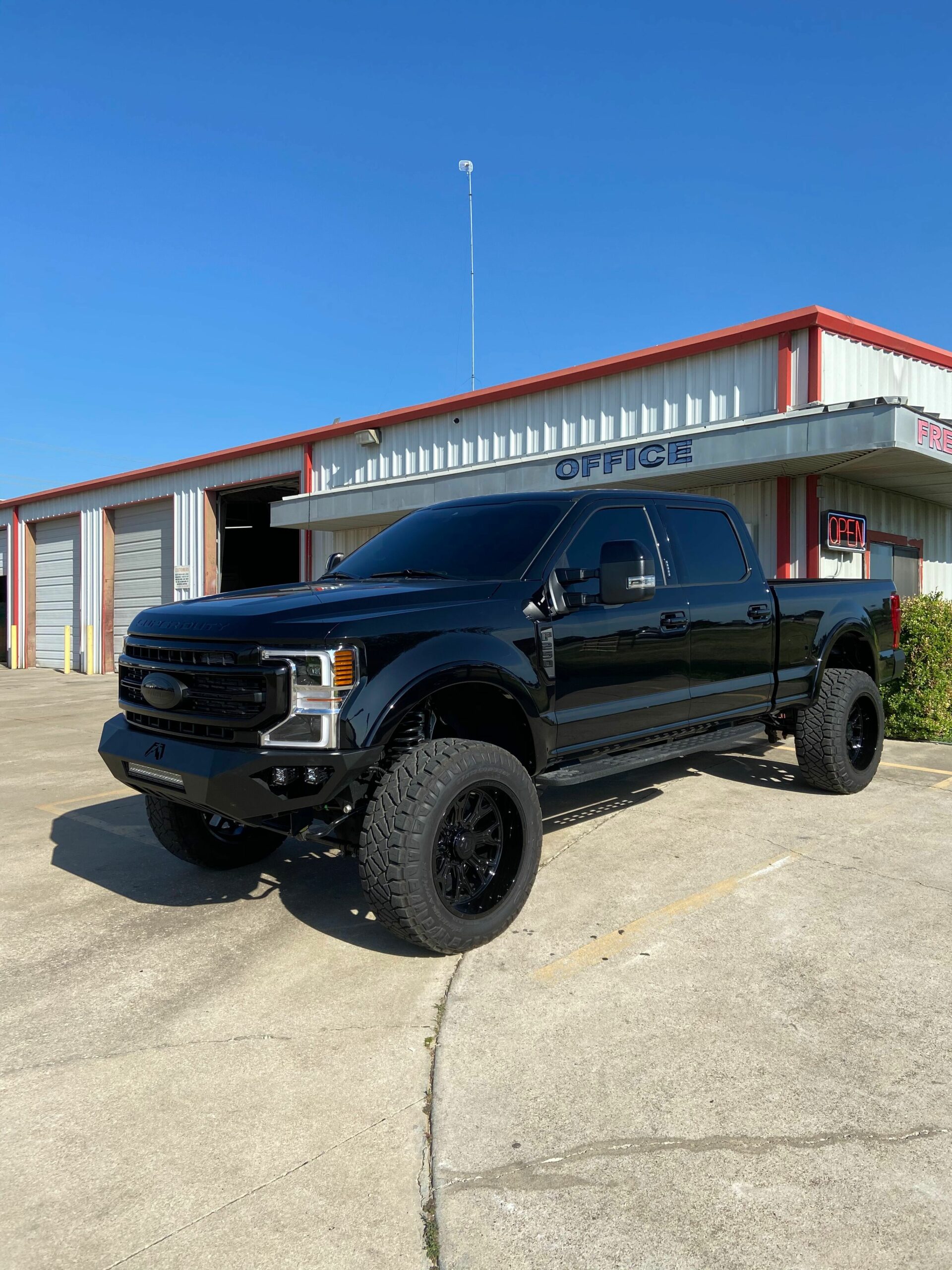 We want to be a shop that is known for its open door policies, social atmosphere,
ethical treatment, and just great service. We pride ourselves on the work that we do here.

For many, a car is merely a means of getting from point A to point B. But at Podium Body Works, it's both a sanctuary and the second biggest investment after your house. "It's where you can get peace and quiet," owner Kevin Keehl says. "You can get away from the chaos life brings, It's a sanctuary – that's how we treat our vehicles."
While the auto body shop is new to the area, having opened its doors in January, Kevin is excited to set roots in Liberty Hill with a team of experienced technicians and community involvement efforts. Inspired by an auto shop elective in high school as well as a mechanical engineer father who instilled in him a love of cars, Kevin began a motorsport career by getting involved in a number of different racing programs both on and off-road. This led to an opportunity to work as a pre production test driver for Audi of North America and as a stunt driver for TV and film productions. He established a private research and development facility for off-road racing teams in the Mojave Desert and channels his intensity into repairing and customizing vehicles along with sharing his clients' excitement in getting their cars back on the road. "Even if it's just as simple as repairing a customers fender, or a complete restoration on a classic car, bringing a vehicle back to life is a rewarding job," he says.
But Podium Body Works is more than just a body shop. "We don't just fix dents," Kevin says. Described as a specialty collision repair facility for both domestic and foreign cars, Podium provides collision repairs as well as custom upgrades – anything from suspension modifications, window tinting, custom wheels, vehicle wraps, performance upgrades, and beyond. "Your car makes a statement about you. Customizing your vehicle is about making it more unique to yourself and we want to be your one stop shop" Kevin says, adding that his team takes pride in their work. We strive to provide our clients with excellent customer service along with helping reduce the stress of being involved in an accident. 
Some of that stress comes from insurance companies, he says. Most will urge clients to go to a corporate auto body shop for repairs after an accident. "Texas law states a customer gets to choose where their repairs get done." Corporate shops have contracts with insurance companies in an effort to save money, which can compromise the quality and safety of the repair being performed. Podium Body Works would like to earn your business because our team has the experience and training to perform a high quality repair and get your car safely back on the road. 
"We live in North Austin so we felt like the growth opportunity and being close to home for our business makes this a good location. We want to be in the highly visible 183 corridor and easily accessible from anywhere in the Austin area." It also allows room for expansion, as Kevin plans to add two buildings for his racing and manufacturing programs. He plans to host monthly car meet and greets including an open house of the paint facility and lab "We want to show folks what it's like behind the curtain at the body shop."